British Airways is a well-established airline that has been in operation for a very long time; in fact, the year 2019 marked the company's 100th year of service.
If you are interested in making use of the extensive route network offered by British Airways, then the following information, which covers why to choose British airways airlines will be of great use to you.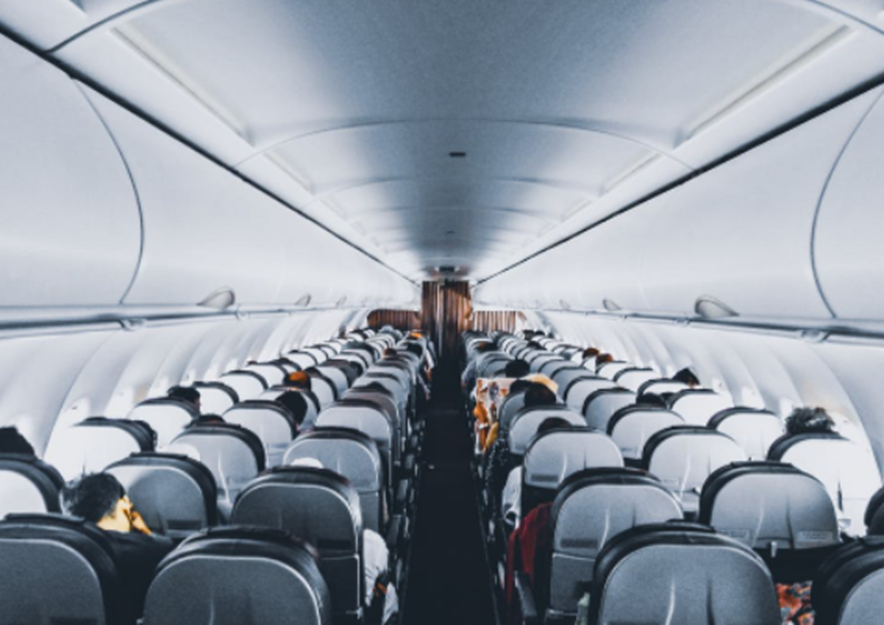 So, let's have a look at why to choose British Airways Airlines as your go to airline-
Loyalty scheme
Members of the British Airways Executive Club get Avios for every journey they take, and these Avios may be used on future flights, upgrades, seat selection, car rentals, hotel accommodations, and excursions. The British Airways Executive Club is the industry leader in customer loyalty programs. Members of the Gold and Silver Executive Club receive access to the entire network of premium lounges that British Airways maintains (more than any other European airline), as well as priority boarding and expedited security checkpoints.
Punctuality
When it comes to flights leaving London, British Airways airline has the most reliable record of punctuality among all of the big short-haul airlines in the United Kingdom. The airline is conscious of the significance that prompt arrival of flights has for its clientele, and it is working diligently to achieve greater progress via the use of digital technologies.
Lounges
The number of lounges offered by British Airways is the highest compared to those offered by any other European airline. It has recently established new lounges in Rome, Aberdeen, JFK, and San Francisco, and it is in the process of renovating a huge number of its existing lounges. Customers may work, visit the internet, and charge their personal gadgets while taking use of the free WiFi and many USB and power ports that are available in the lounges.
Family travel
At its Heathrow hub, Terminal 5, British Airways airlines has launched the first dedicated family check-in zone in the United Kingdom. This ensures that families enjoy a pleasant and stress-free experience when checking in for their flights.
In addition to providing free seating for families together, British Airways provides pre-boarding for families, provides children with their own free checked luggage allowance, as well as a free allowance for a pushchair or car seat, provides complimentary special kids meals on longer flights, provides special children's in-flight entertainment, and provides carrycots and baby seats free of charge on board flights.
Uninterrupted Expansion
The company has placed an emphasis on its organic expansion. It has done so through entering into strategic alliances and partnerships in order to get a competitive edge over its rivals. British Airways has created a collaborative alliance with American Airlines and Iberia to cooperate on transatlantic flights. This gives the British airlines the benefit of linking the main financial centres in New York and London.
Responsibility of Corporations Towards Society
Since the beginning of time, British Airways has been an industry leader in terms of implementing the principles. It has done so by launching initiatives such as "One Destination." It was the first company to determine the extent of its forest footprint, which is one of its many accomplishments. It has made investments in research programs like as Solena in an attempt to create sustainable alternative aviation fuels and so lower its overall carbon impact.
Conclusion
British Airways (BA) continues to be many passengers' favourite airline due to the carrier's vast route offering, favored time slots at key airports, and skilled staff. Increased competition throughout British Airways' route network has prevented costs from skyrocketing, and current pricing battles between British Airways and Virgin Atlantic, in particular on transatlantic flights, have contributed to this.
British airlines has taken a risk by altering its business strategy when it had such an established reputation, and while it is working to reclaim that respect, it is not changing rapidly enough for consumers. British airlines are now also fiercely competing with low-cost airlines in the European market.
We acknowledge that British Airways (BA) provides great routes internationally, including its popular London-JFK route among business travellers, as well as many additional connecting short-haul flights to all of the major cities in Europe.